"The best way to plan for the future... is to create it!"
IOD offers a systematic process for strategic planning to assist your organization in managing change while responding to challenges and leveraging opportunities. IOD works closely with you throughout every phase of the planning process from analysis to implementation to produce a measurable plan that focuses the efforts of the organization on a day-to-day basis and that is realistic, relevant, and responsive to existing conditions.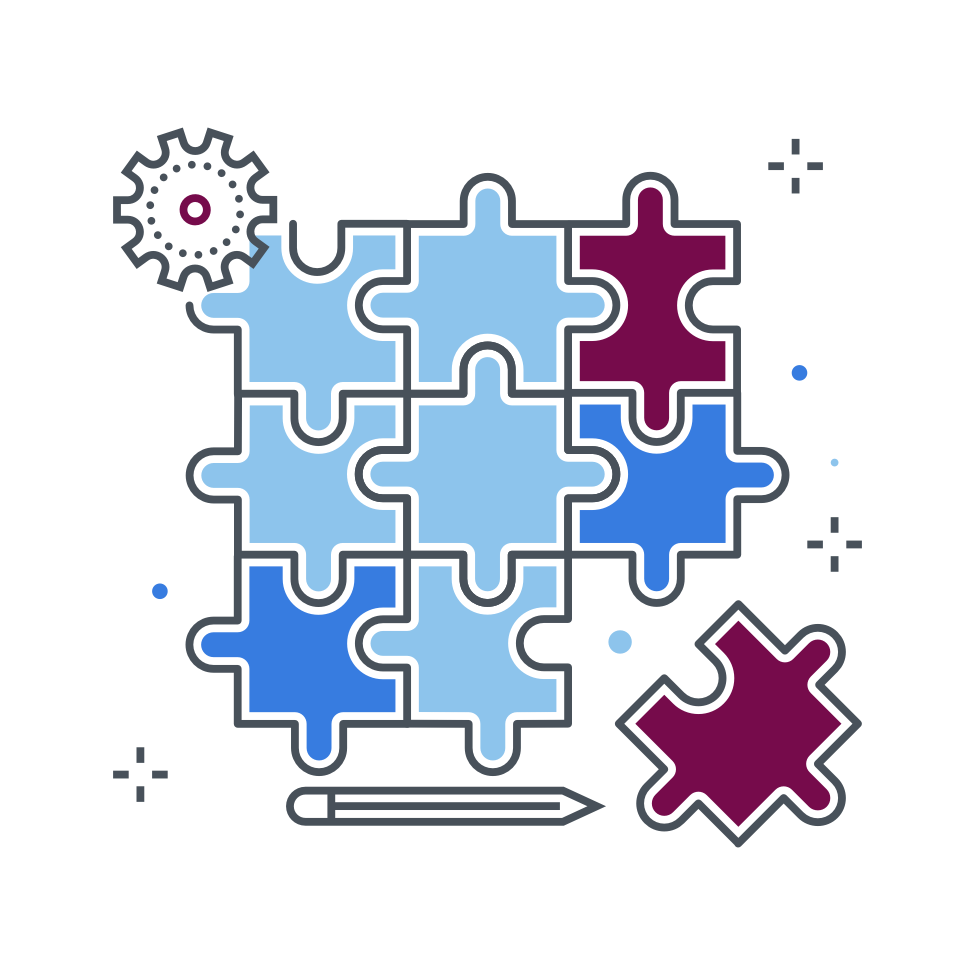 Situational S.W.O.T Analysis
IOD typically begins the planning process with an Analysis of the organization to determine your "As Is" state based on current internal Strengths and Weaknesses and external Opportunities and Threats to ensure planning decisions about the future "To Be" state are data-driven.
An objective and comprehensive Analysis typically includes input from appropriate constituents and stakeholders along with examining existing data, research, reports and previous plans.
Board Development
IOD can train your Board in its proper role depending upon your organization's stage of maturity. At a minimum, we believe your Board's role should include providing sound governance, community relations, and fundraising. Board members should be knowledgable, be champions and be donors!
The key to organizational success is fortifying the Board's operational knowledge and nonprofit leadership principles related to your organization's stage of growth.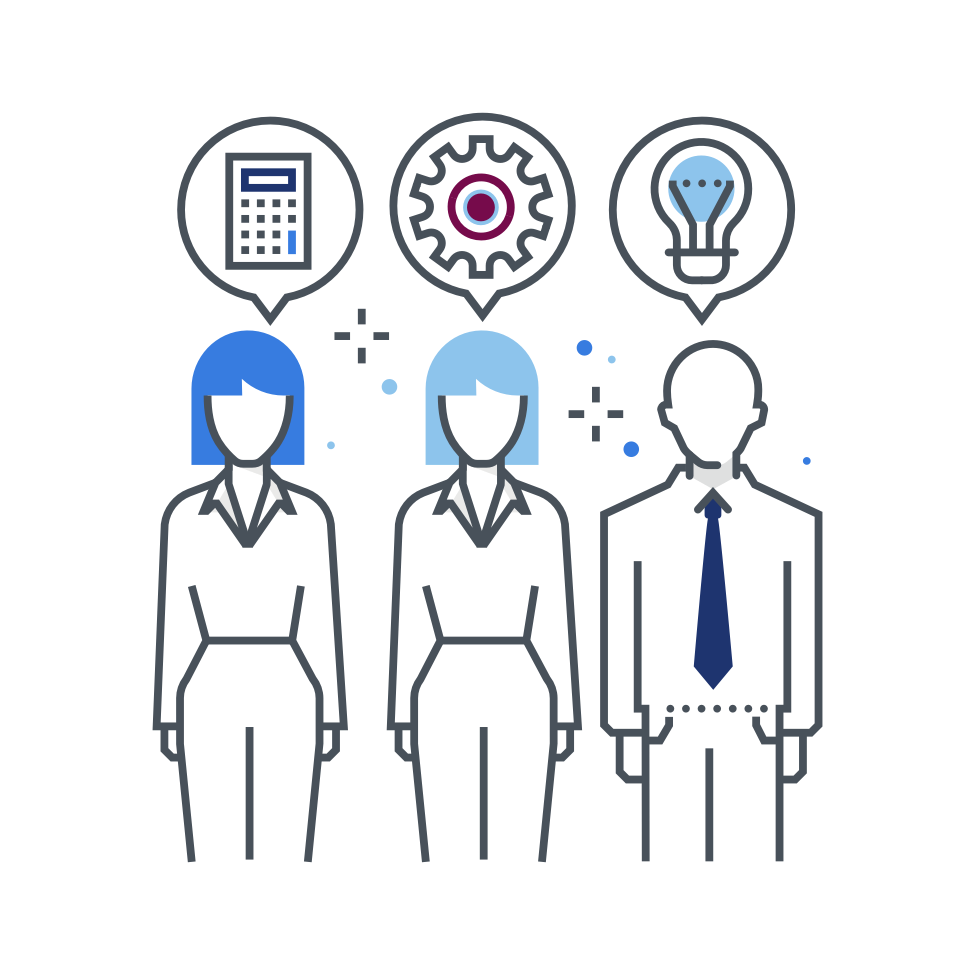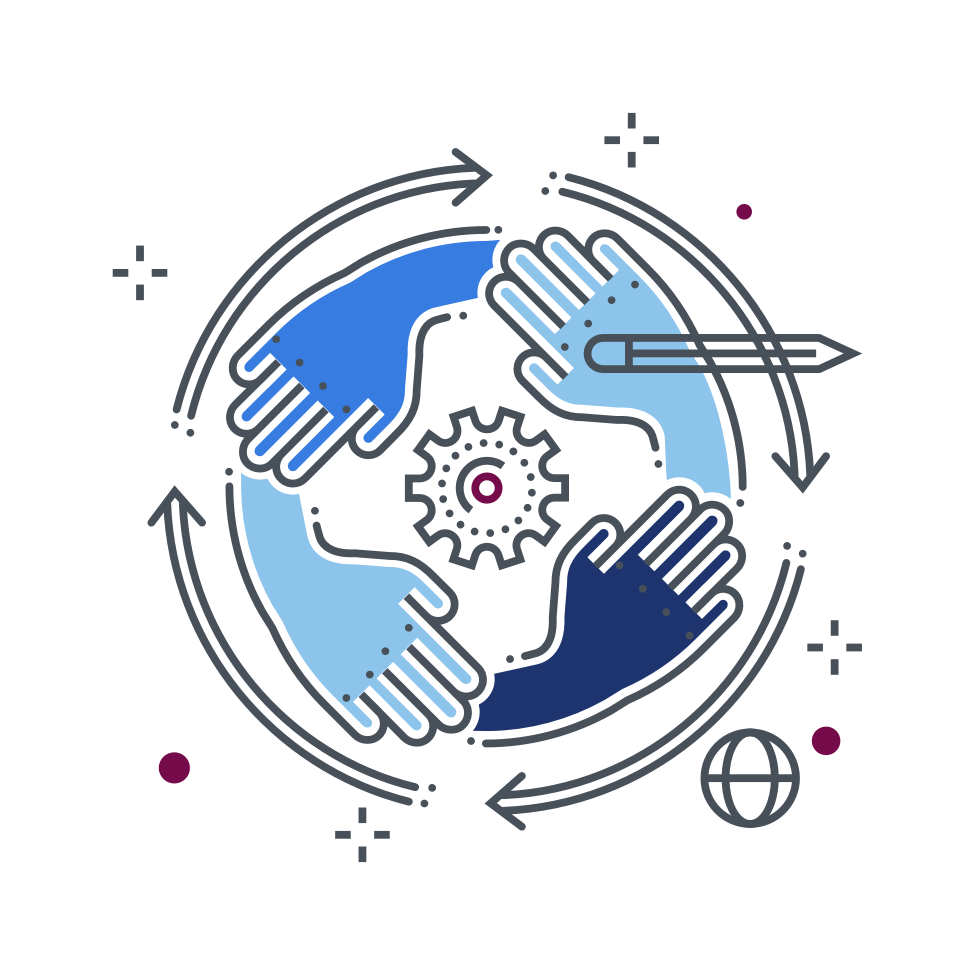 Planning Meetings
Typically, the Situational S.W.O.T. Analysis findings provide the structure for a virtual planning meeting with key leaders of the organization.
During the meeting, IOD's experts teach the best practices in Strategic Planning, promote collaboration, encourage constructive dialogue, expedite problem-solving, and provide overall direction as needed in determining your future "To Be" state... by discussing the vision, mission, and values, establishing goal areas, prioritizing measurable objectives, and determining implementation strategies.