Fundraising for Christian Organizations!
Christian Higher Education, Inc. is a non-profit consulting firm specializing in assisting faith-based organizations in raising more dollars and more donors while staying mission-true. 
We are part of IOD's professional services practice which is a unique team of specialists providing analysis, insight, and solutions for fundraising and operational challenges since 1986. 
We have a proven track record in helping Christian organizations advance their mission by enhancing their credibility, visibility, and financial sustainability to achieve more savings for more mission in this unprecedented era!
Our Approach IS Unique!
We are led by John Curtis, Ph.D., President and Founding Partner and David Sayers, MBA, MAcc, Director of Business Services. We implement the best practices in affordable fundraising, sound organizational principles, and innovative operational strategies resulting in measurable improvements in performance and outcomes with Christian organizations nationwide.
Our Accelerated, Donor-Driven Fundraising Services 
Over the past 60 years individuals, churches, and businesses have changed the way they support Christian institutions, but so many organizations continue to rely on stale, overused and ineffective fundraising methods from the past. Our approach is a proven, innovative and virtual process that speeds up your ability to raise major gifts based on the fundraising realities of the Post-Covid era. 
In these unprecedented, dynamic times it is more important than ever for Christian institutions to consider fresh, innovative approaches to operational viability and financial sustainability to advance their mission. Now organizations need to embrace the leading best practices for institutional performance that bring revenue and expenses into the same stewardship conversations through an integrated management model.
This is exactly what we help Christian organizations do, in a way that is affordable and focuses on creating a successful, in-house development function so that there is no longer a dependency on outside consultants... let us show you how to thrive and prosper on your own even during this unprecedented era.
Our Exclusive, Cost Saving Business Services
Institutional health is THE prerequisite to gaining donor confidence.
We foster your performance through targeted Capacity Building to enhance operations to improve financial strength... strength that comes from minding BOTH the revenue and expense elements of financial operations.
We offer affordable assessment and planning services, and provide integrated solutions to inter-related institutional challenges while ensuring you stay true to your mission!
All too often, CFO's have trimmed expenses for years until there is no more room to cut. Instead, we want to empower institutions to attract more dollars and more donors and make the best stewardship decisions by rapidly growing revenue while containing expenses.
Learn More About What We Offer
Our affordable Fundraising and Business Services help Christian organizations nationwide increase their relevancy, performance and financial sustainability. We have a proven track record of success serving all sizes and types of faith-based organizations and institutions.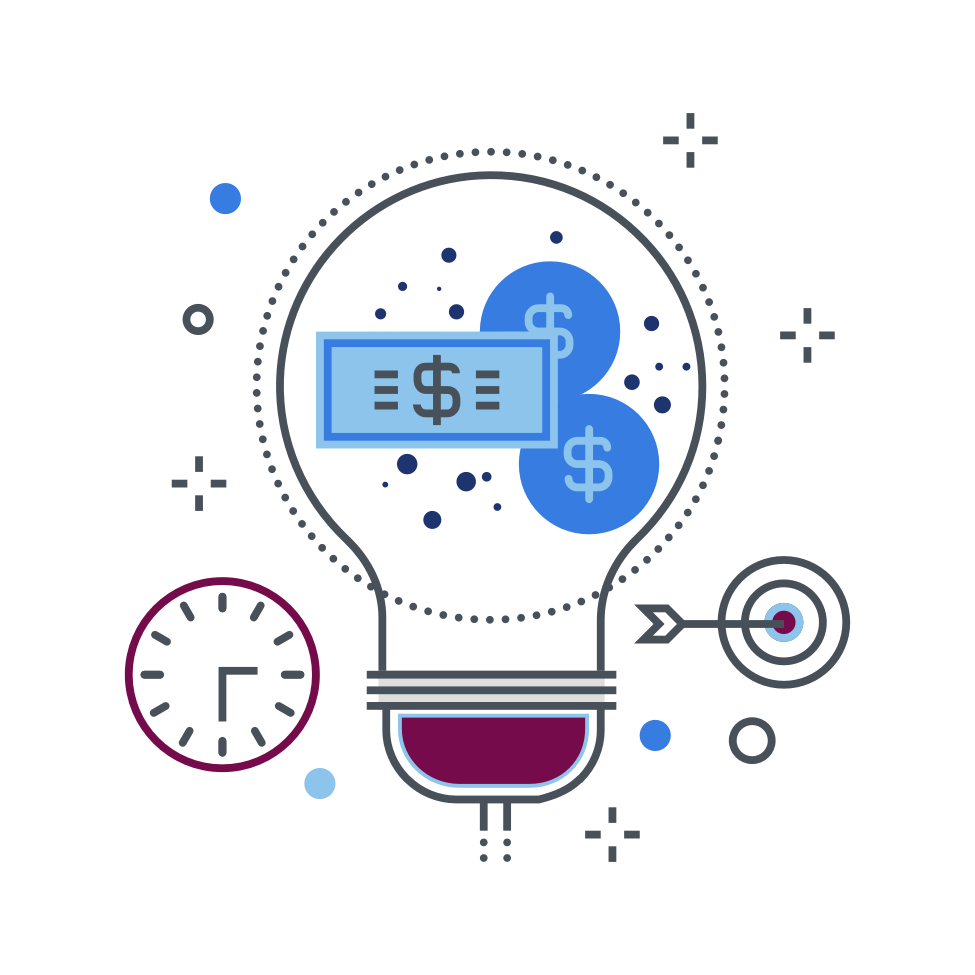 Donor-Driven Fundraising
IOD has a unique, virtual approach to donor-driven fundraising resulting in increased investments from major donors. We show you how to help donors reach their personal philanthropic goals, carry on a family tradition or practice their Christian values by investing in your mission.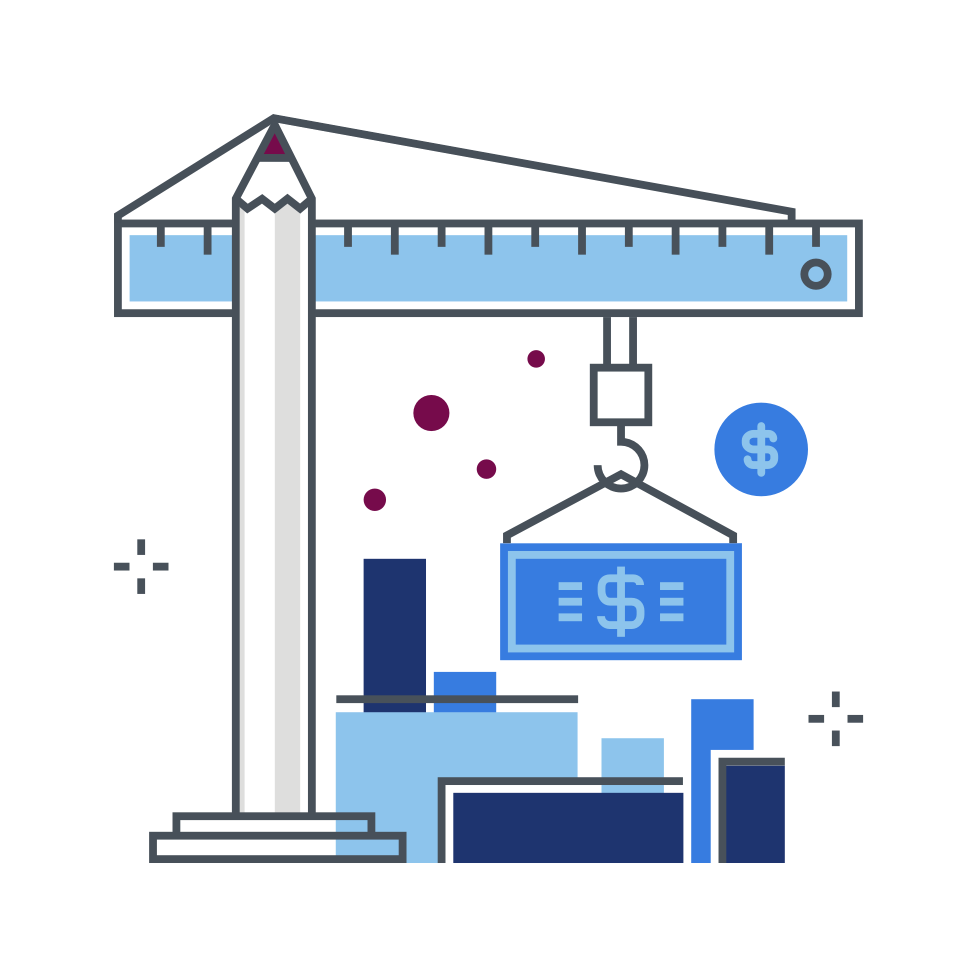 Cost Saving Business Services
IOD provides organizations with innovative and sustainable financial management planning, managerial and operating solutions. We specialize in multiple areas of operations that result in MORE SAVINGS: MORE MISSION!
Not Sure What Your Organization Needs?

Since you've found IOD... it likely means you're searching for something to help your organization be "MORE, BETTER or DIFFERENT." Let's set up a time for a confidential, NO COST, NO OBLIGATION phone consultation to see if we can provide some answers and point you in the best direction. Contact us today.