Helping You Grow Your Mission!
Our affordable Capacity Building and Organizational Development services help nonprofits nationwide amplify their relevancy, increase their credibility, and raise their visibility especially in this unprecedented era.
We have a proven track record serving all sizes and types of nonprofit organizations to advance their mission and raise more funds.
We start by gaining an objective and comprehensive picture of your organization's current "As-Is" state. Next, we help you determine its future "To-Be" state... then most importantly, we produce a Development Plan to FUND your future!
Capacity Challenge #1 - Staying Mission True
How faithful has your organization been to its original mission both operationally and philosophically? Staying true to your mission is essential to engaging staff and earning a donor's trust.
Capacity Challenge #2 - Earning Donor Trust
We specialize in showing organizations how to build and leverage donor trust, so a donor progresses from being a "transaction-based, one and done" giver to a lifelong, major gifts investors in your mission.
W

e help nonprofits overcome the most complex organizational issues that are often based on either a Lack of Proficiency or a Lack of Initiative...
Lack of Proficiency
All too often, as a nonprofit matures, it outgrows the staff's capabilities or its internal systems may not keep pace with the ever-expanding scope of the organization. Targeted, results-oriented education and organizational development is the key to build and sustain operational success!
Lack of Initiative
In other situations, the staff knows how to do their job but they are no longer able to be successful due to conditions beyond their control. Transforming an organization's culture with new knowledge, systems and processes are essential to sustain a committed and motivated staff.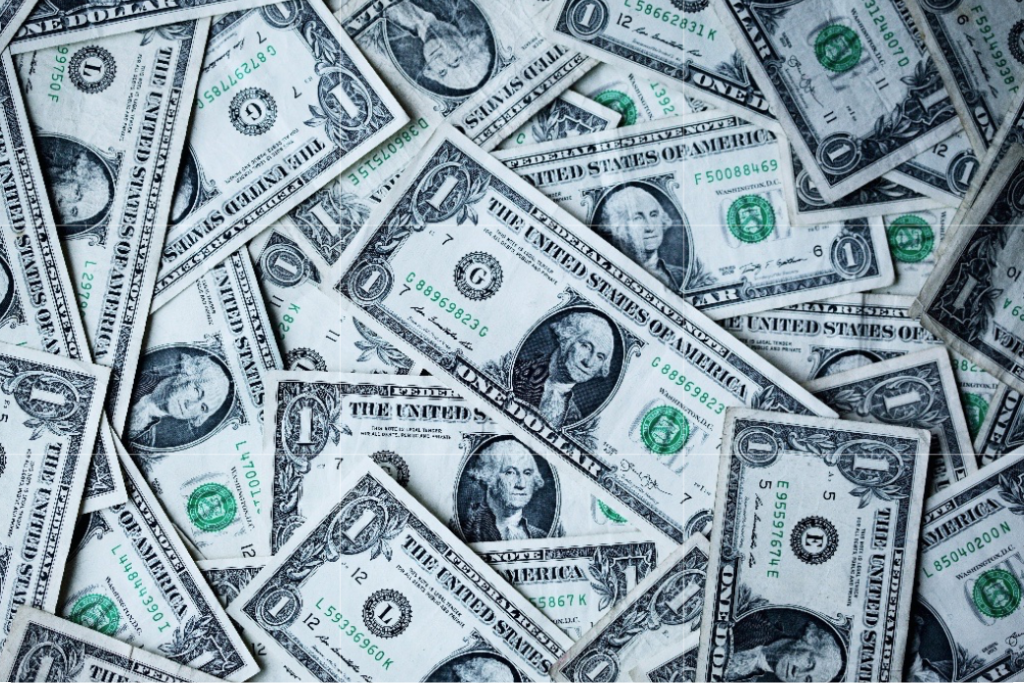 Nonprofits often struggle with how to select the right Development Officer! Here are some tips: Distinguish between a development officer and an administrative support person. Make sure you have adequate administrative support so that your professional development officer does not spend time inputting and manipulating data, scheduling meetings, or handling routine administrative tasks. This is…