Nonprofit Business Services
More Savings: More Mission!
IOD provides affordable, innovative and sustainable financial, managerial and operating solutions tailored to the unique world of nonprofit management that increase efficiency and decrease costs.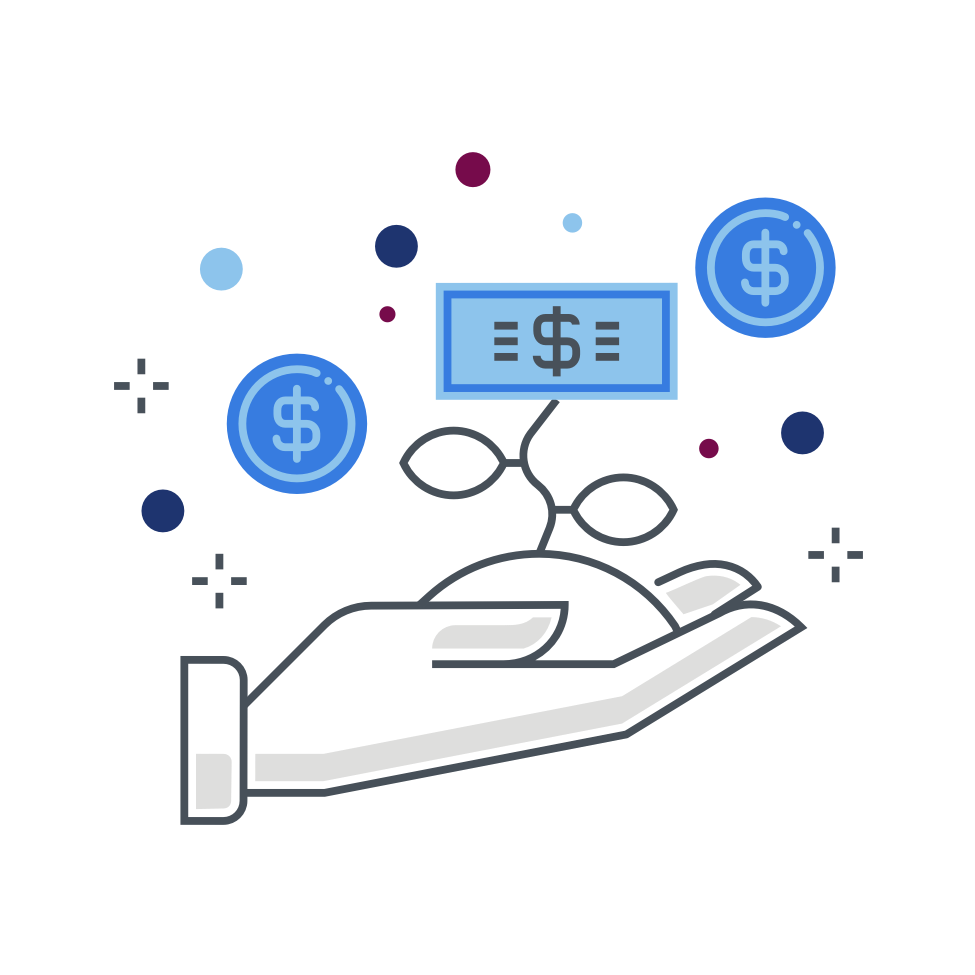 Financial Services
We blend the latest business best practices with mission-driven, nonprofit motives:

1. Preparation for External Audits and Performance of Internal Audits
2. Internal Controls Assessment and Enhancement
3. Start-up Consultation and Planning
4. Financial and Cash Management Planning
5. Remote and Interim CFO, Controller and other accounting functions
6. Budgeting and Forecasting
7. Federal and State tax form filings
8. Independent Financial Statement Reviews and Compilations
9. Economic Impact Studies
Email David to learn more - dsayers@iodinc.com
Payroll
Fulfill your mission while leaving payroll to the experts, and providing an added layer of accountability through the separation of duties... all while lowering costs.
Nonprofit payroll has unique requirements and you can depend on IOD's Payroll Service to securely and accurately handle your organization's payroll and payroll tax work.
Auditors and donors will welcome your internal controls when they learn your organization has added a separation of duties at the payroll level. Run payroll quickly and efficiently. Satisfaction is 100% guaranteed.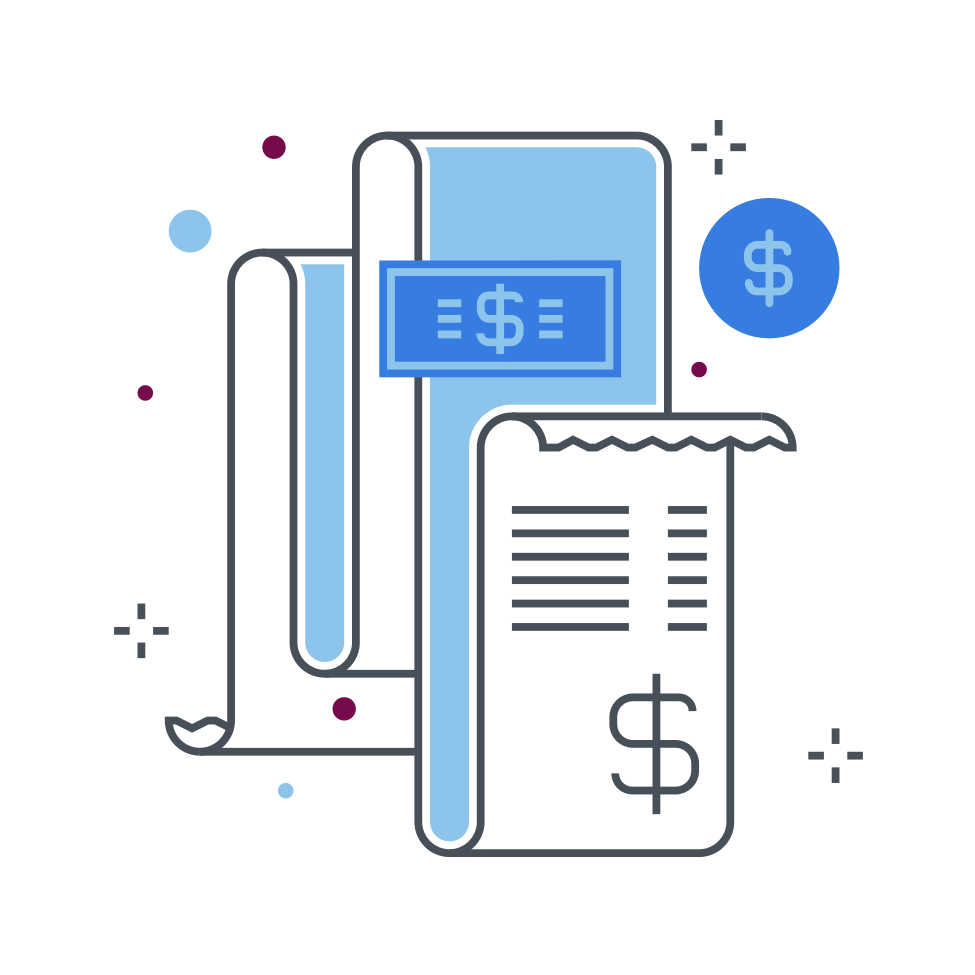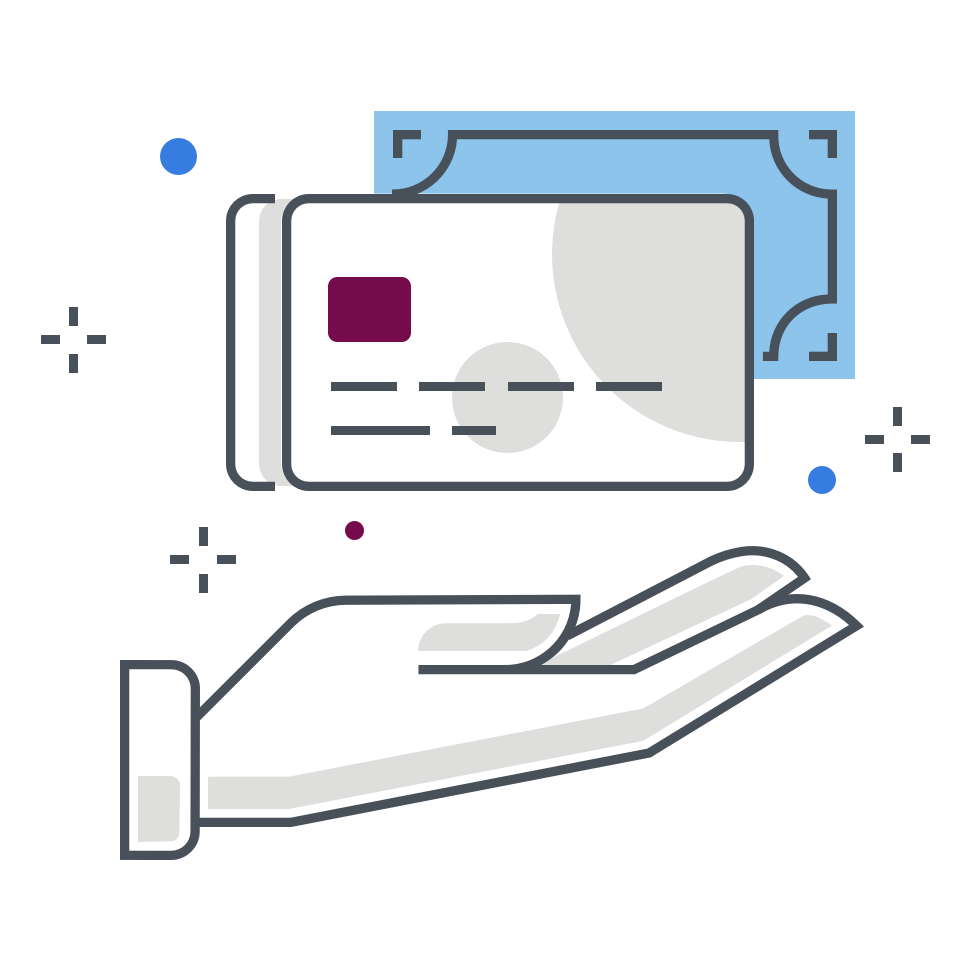 Credit Card Processing
IOD partners with Cornerstone to offer a full complement of merchant processing services.
They complete transactions for Visa, MasterCard, American Express, and Discover Card with EMV compliance along with debit cards, EBT, Electronic Checks, ACH, Check 21, and Remote Deposit Capture.
Email Dewey to receive a FREE consultation about how your organization can save money while adding the convenience of credit card processing for MORE SAVINGS: MORE MISSION!
Staffing
IOD partners with SimpleStaff who uses the Internet and proprietary tools for a more efficient staffing solution that puts you in control while saving you time and money.
SimpleStaff is: Multi-State Business Ready; Highly Efficient; Client-Centered; and Quality-Driven. Email Dewey to learn more - dallison@simplestaff.net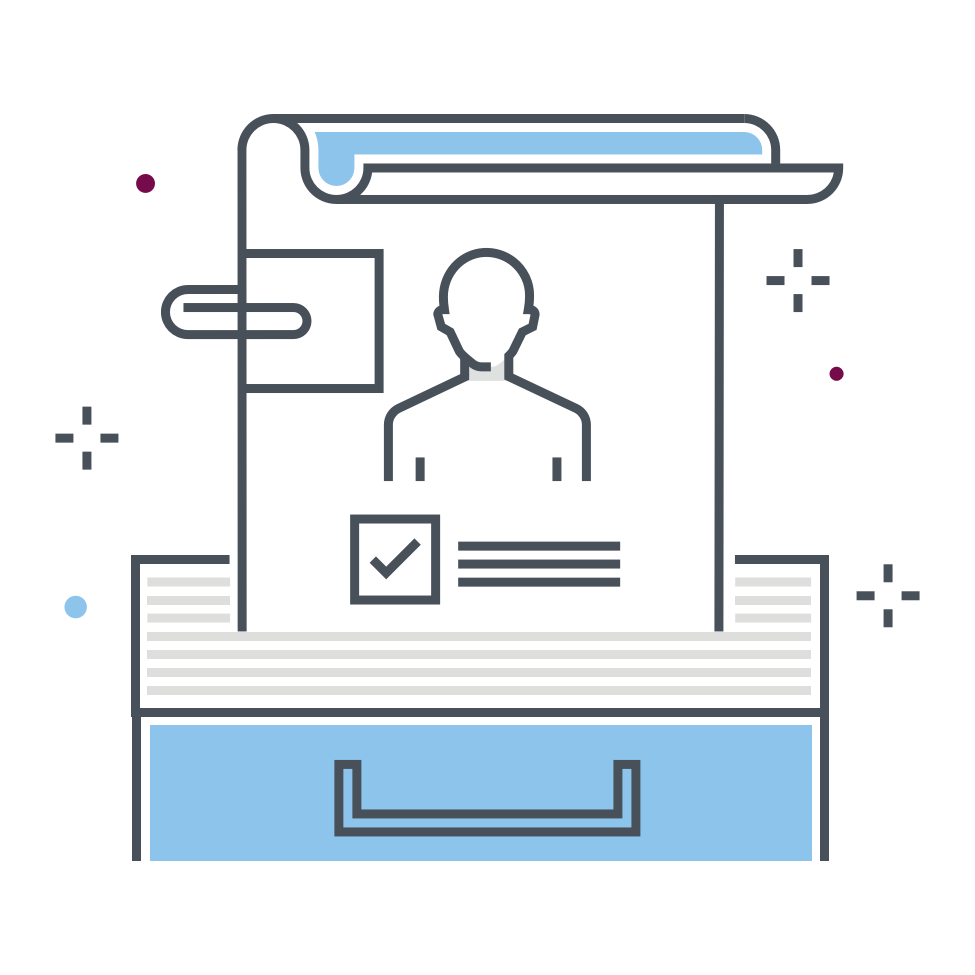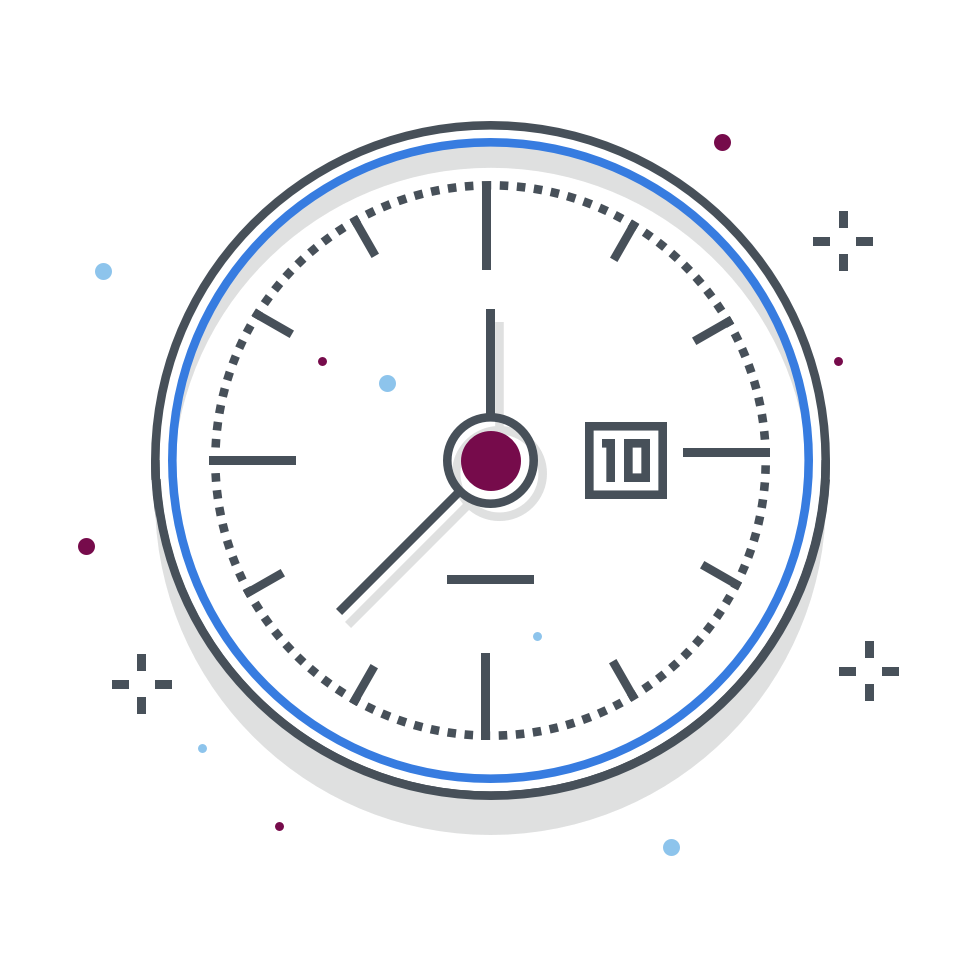 Time Keeping
You can access Employee Time Clock Records on the go with IOD's partner, TimeClock Wizard that uses the latest mobile operating systems.
Now, your staff can clock in from a single device and location, improving efficiency and accountability. Turn any mobile tablet into a time clock. Email Dewey to learn more - dallison@simplestaff.net