Raising new dollars and new donors!
IOD's fresh, unique, proven approach to financial sustainability through donor-driven fundraising results in raising new gifts from new and existing donors in a Post-Covid world. We show you how to help donors accomplish their philanthropic goals, continue a family tradition or practice their personal values by investing in your mission. We then transfer the skills and tools to you, as quickly as possible, so you take control of your development function and are no longer dependent upon outside fundraising consultants.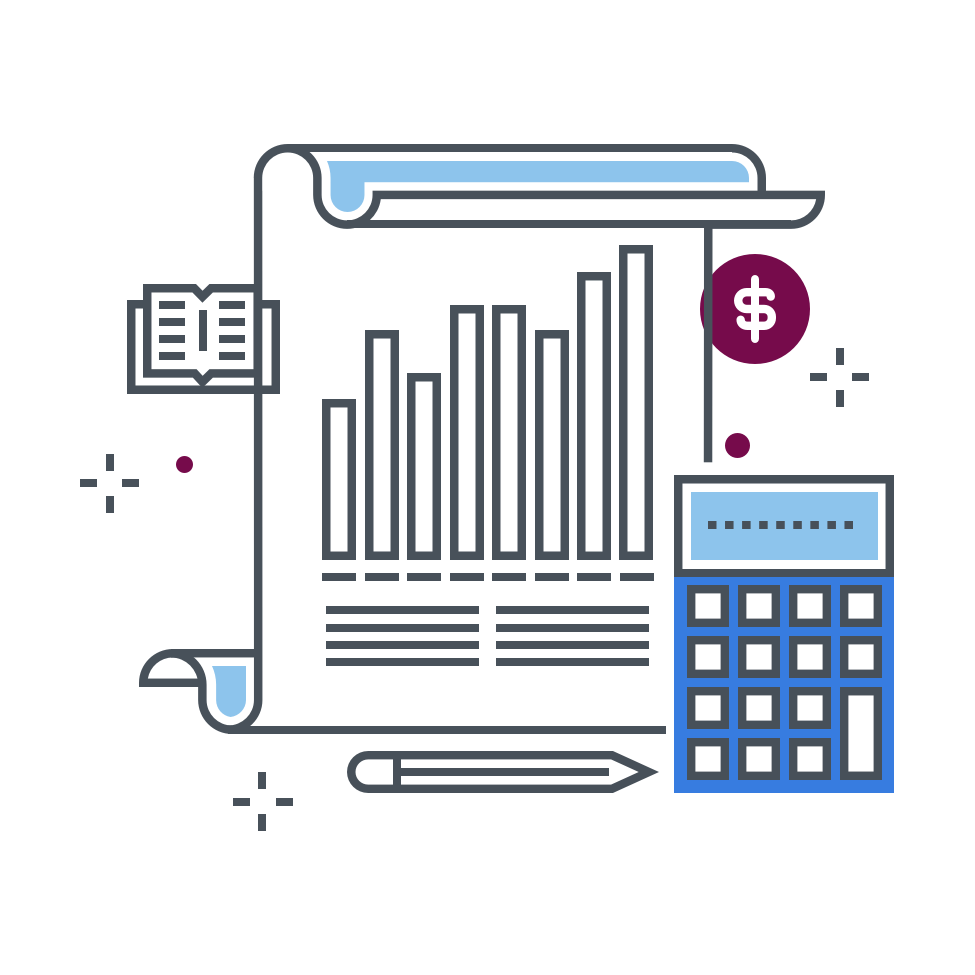 Case for Support
IOD assists you in each step of a major gifts campaign starting with creating a clear and compelling Case for Support that builds donor confidence in your mission while providing opportunities for them to invest in your future.
We work with you to do copywriting, graphic design, website development, and social media campaign strategies.
Feasibility Research
IOD uses a proven, proprietary approach for conducting feasibility research that includes elements of traditional studies such as interviews with key constituents and stakeholders.
However, we also include more robust strategies including Board and Community surveys, Organizational Readiness Reviews, Stakeholder Focus Groups, and Donor Prospect Surveys to ensure the validity and reliability of the findings.
Our approach is streamlined, scalable and economical, resulting in clarity about your campaign goals, an objective measure of the potential level of support you can expect, and added momentum to achieve results at the lowest cost and in the least amount of time.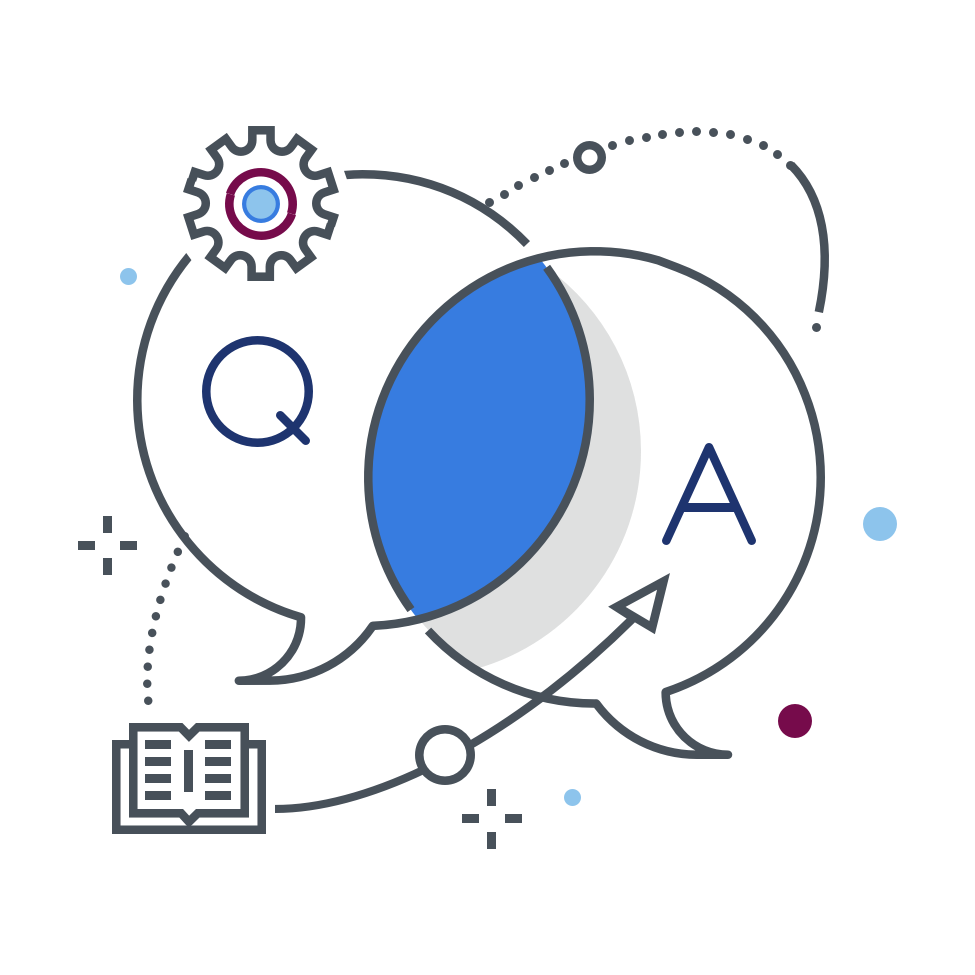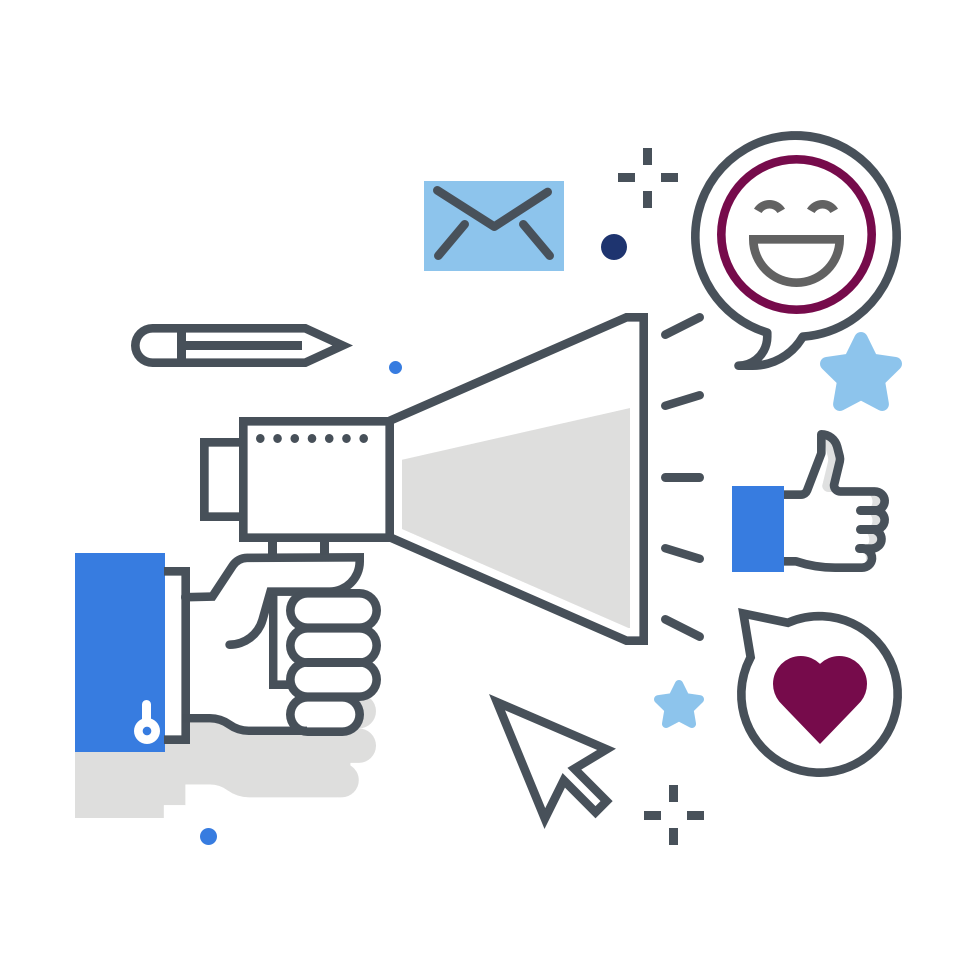 Capital Campaigns
IOD can help you plan and execute unique, compelling and memorable Virtual "Friendraising" Awareness events and Virtual Fundraising Signature events. Then we will teach, coach and rehearse with your Board, volunteers and staff on how to cultivate and solicit donors, and successfully complete the "Ask" with a donor prospect to include a request for a:
1. Multi-year gift to Annual Operations
2. One-time gift to a Capital Project, or
3. Gift to Endowment through Planned Giving
Digital Fundraising Strategy
We show you how to bring in more revenue through results-focused digital strategies, website redesign, and marketing without the long timeline and expensive overhead.
We work with you side-by-side to craft digital products and plans built around your organization's mission, goals, values, and the needs of those you serve.
Our team helps you stand out in the digital world, and produce measurable results based on the latest best practices in online giving.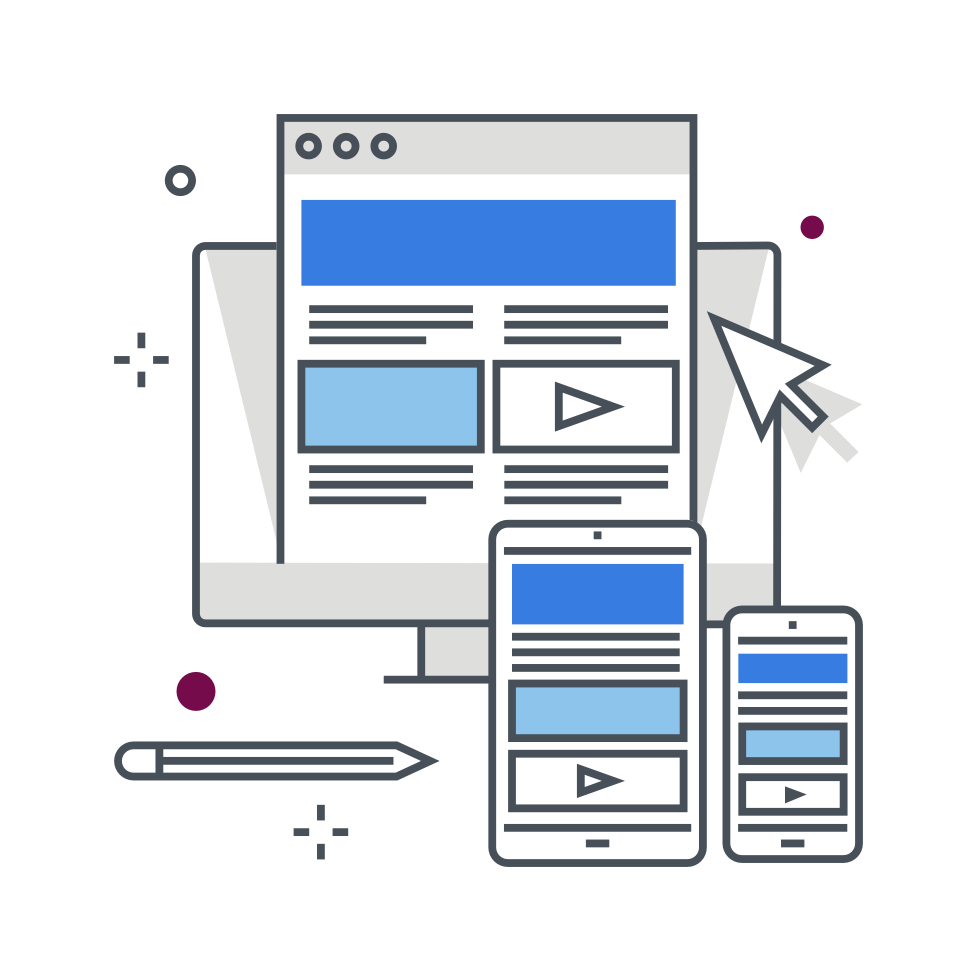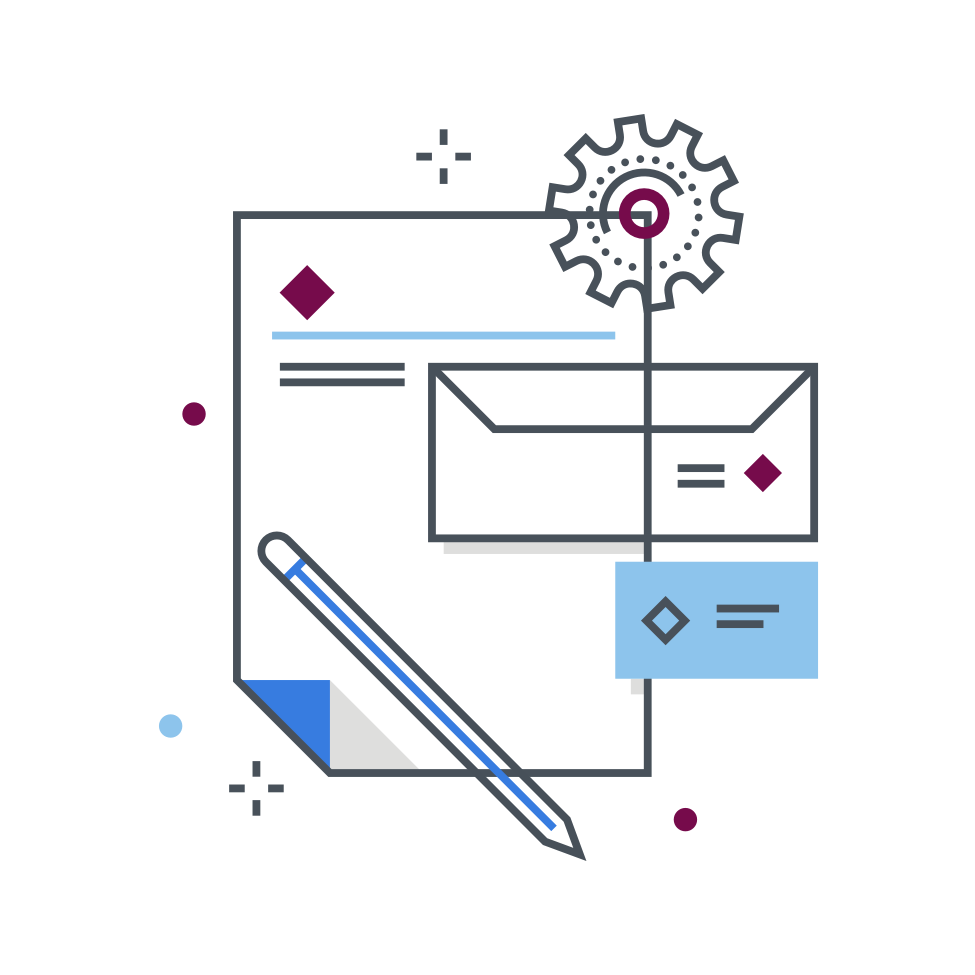 Grant Writing
Our grant writing solutions help nonprofits meet their fundraising goals by writing and managing the complete grant application process. Billions of dollars are awarded yearly to nonprofits just like yours, but it takes time, expertise, and experience to successfully obtain grants.
The competition is fierce, success rates are low, and hiring a full-time grant writer is expensive. We have a better solution based on years of experience having raised millions of dollars. We offer you a way to spend less and raise more. We, like you, want to make the world a better place by helping nonprofits get the funds they need to make it happen.
To learn more about our unique, affordable, and flexible grant writing subscription plans, contact Melanie at melanie@turnkeywritingsolutions.com or call 1-888-8GRANTS.
Additional Fundraising Services
1. Purchasing lists of new major donor prospects in your community who support your mission
2. Conducting research of existing donors to determine their capacity for greater investment
3. Selecting a donor database, CRM to stay in control of donor communication and development
4. Providing guidance on virtual fundraising events including scheduling, promotion, and execution