What we do!
Our affordable Capacity Building and Organizational Development services help nonprofits increase their revenue, relevancy, performance and sustainability. We have a proven track record of success serving all sizes and types of nonprofit organizations and institutions nationwide.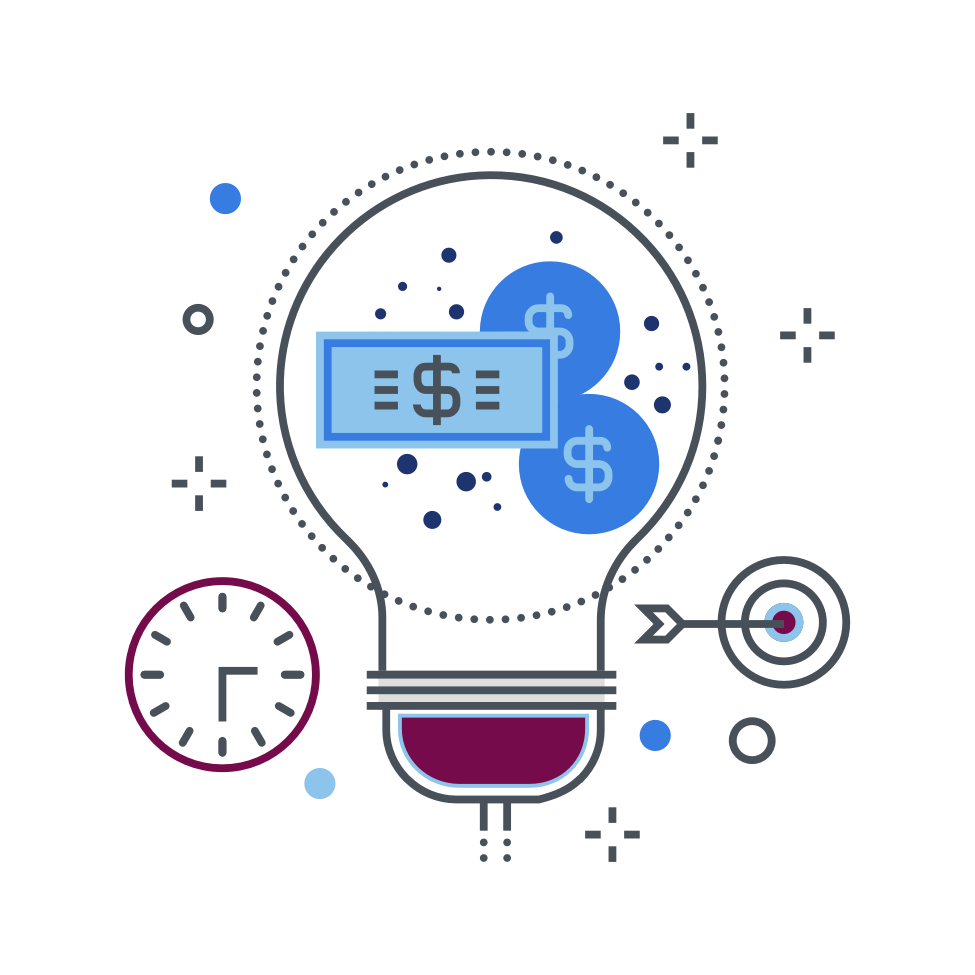 Donor-Driven Fundraising
IOD has a unique, proven approach to donor-driven fundraising resulting in increased investments from major donors. We show you how to help donors reach their philanthropic goals by investing in your mission.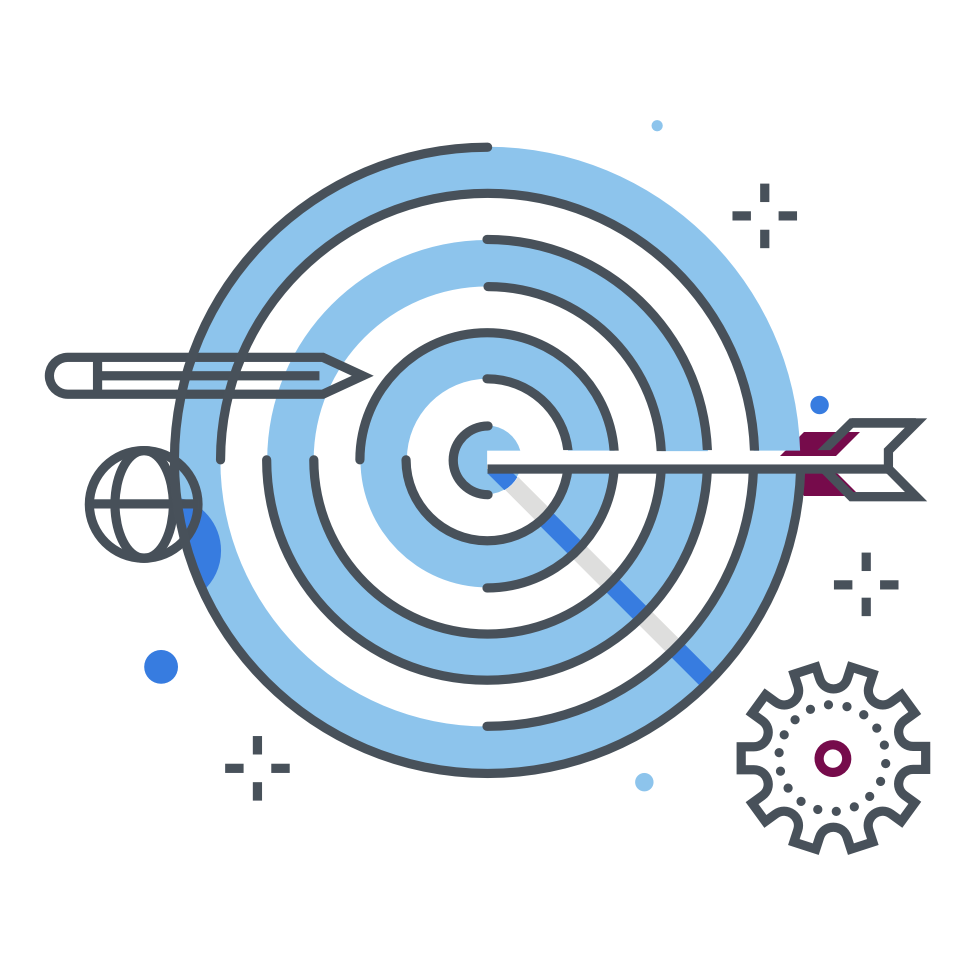 Strategic Planning
IOD has a systematic process to help nonprofits produce a strategic plan that is realistic, measurable and responsive to existing conditions, and most importantly, produces concrete, verifiable results.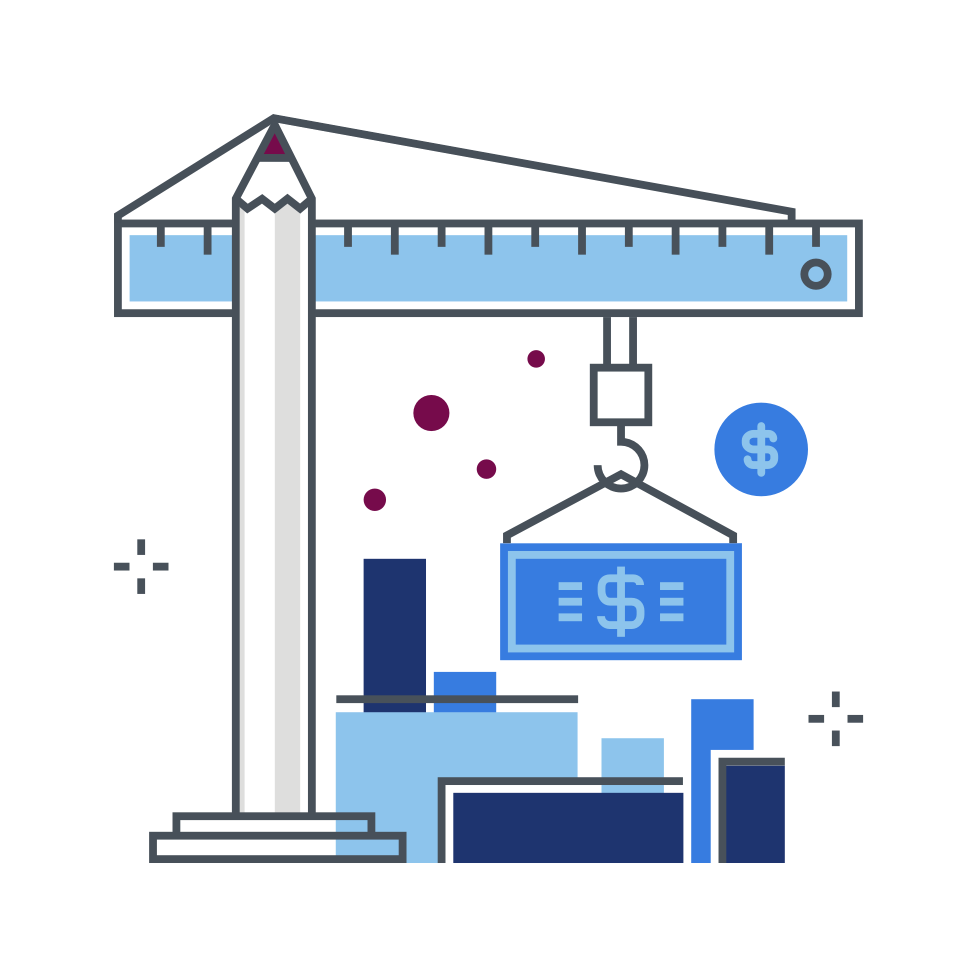 Financial Services
IOD provides organizations with innovative and integrated financial planning, managerial and operational solutions. We specialize in multiple areas of operations that result in
MORE SAVINGS: MORE MISSION!
Not Sure What Your Organization Needs?

Since you've found IOD... it likely means you're searching for something to help your organization be "MORE, BETTER or DIFFERENT." Let's set up a time for a confidential, NO COST and NO OBLIGATION phone consultation to see if we can provide some answers and point you in the best direction. Contact us today.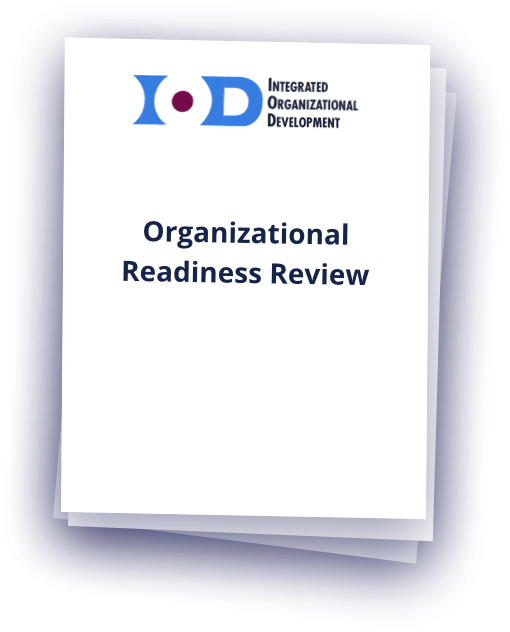 Download our FREE "Organizational Readiness Review" to identify operational strengths and developmental needs!
The Organizational Readiness Review (ORR) helps you take a quick snapshot of the fitness of these five dimensions of operations: 1. Leadership, 2. Structure, 3. Systems, 4. Processes, 5. People